Registration for EGD players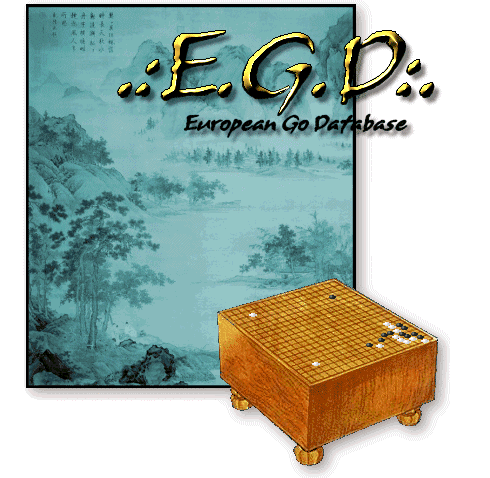 Players not part of the EGD system yet, please use this non-EGD form .
For a successful registration please fill all the fields of the form.
No personal information will be made public besides the already existing EGD data and your attendance options.
---
---
Today: 2023-10-04
To quickly verify your submission, please check the table of recently registered players below.
---
Players registered in the previous 10 days
No players registered in the last 10 days.